MEET THE TEAM
We work well as a team and in doing so offer a meticulous expert service to all of our customers. We're a friendly bunch so if you ever need our help, we'll always be happy to help.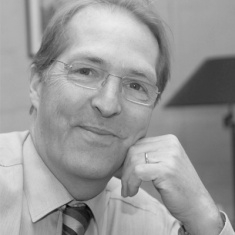 CHRISTOPHER SOUTHON -
MANAGING DIRECTOR
Chris joined the family business in 1982, starting his training in the Carpet Department. He has since worked in all aspects of the business and in his role as Managing Director is responsible for the daily operation of the shop as well as the selection and buying of all products.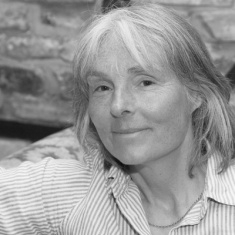 JANE ROGERS (NEE SOUTHON) -
DIRECTOR
Jane joined the family business in 1982 working closely alongside her father Eric Southon. In recent years she has been responsible for enlarging the range of furniture accessories now available at Southons.
TANIA MITCHELL -
SALES MANAGER
Tania has a wide experience having studied interior design and been in several sales and managerial roles, including Manager at a large furniture retail outlet. She first joined Southons in 2005, being promoted to Manager in 2008.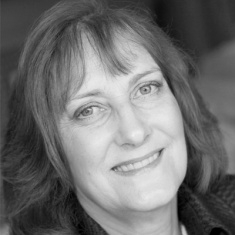 ELAINE CONLIN -
SALES CONSULTANT
Elaine's background is in fashion and design. She first brought her skills to Southons in 2008 as a Sales Consultant. Although she has a wide knowledge of all the products sold at Southons, her specialist area is advising on the wide range of beds offered at Southons. You can find her on the first floor at Southons' showrooms.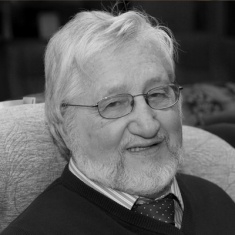 PERCY STRIJDOM -
SALES CONSULTANT
Percy first joined Southons in 1999. He had previously owned and managed his own furniture shop in South Africa. With his wealth of experience, he will be pleased to advise on any of the products we offer.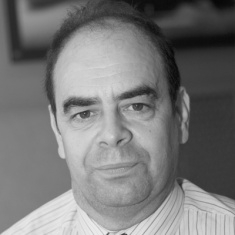 KEVIN WICKS -
SALES CONSULTANT
Kevin has been with Southons for 30 years and has worked in all areas of the business. He will be pleased to advise on any of the products shown at our Catherine Street showroom.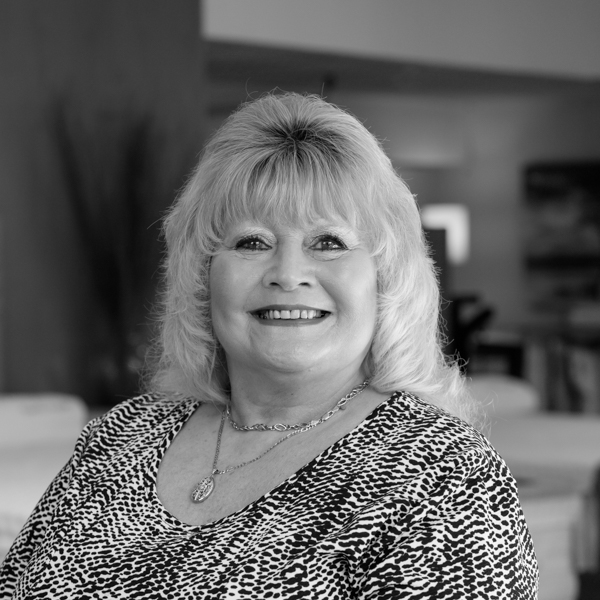 WENDY ANDREWS -
SALES CONSULTANT
Wendy has worked in the furniture business for 16 years and joined Southons in November 2016. With her wealth of knowledge and experience, she will be pleased to advise on the products we offer.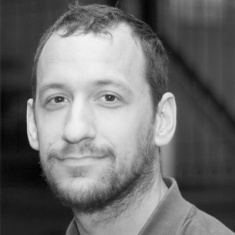 DAVID SPARROW -
VAN DRIVERS ASSISTANT
David has been with Southons since he left school and assists in the delivery of all furniture as well as its assembly.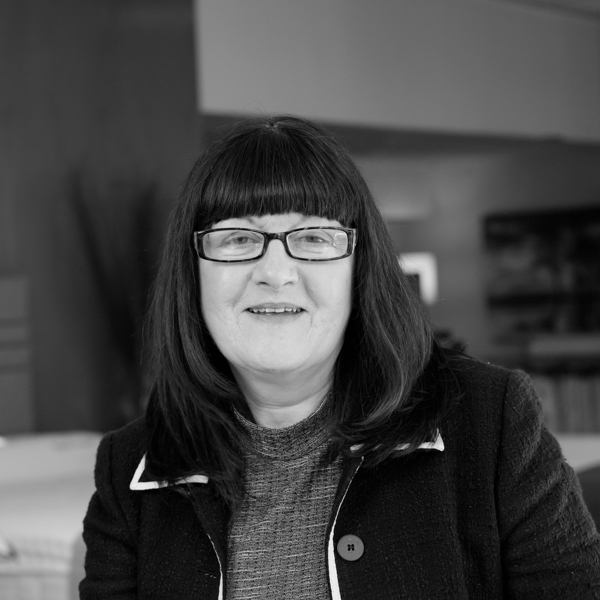 ROSS CULLEN -
OFFICE SUPERVISOR
Ross, previously employed at a local Estate Agent for 17 years, joined Southons in 2017 and is in charge of the office and administration. Ross' department looks after all the paperwork from the time you place your order to when delivery is made. They are also the first point of contact for any queries you may have about your orders or of a general nature.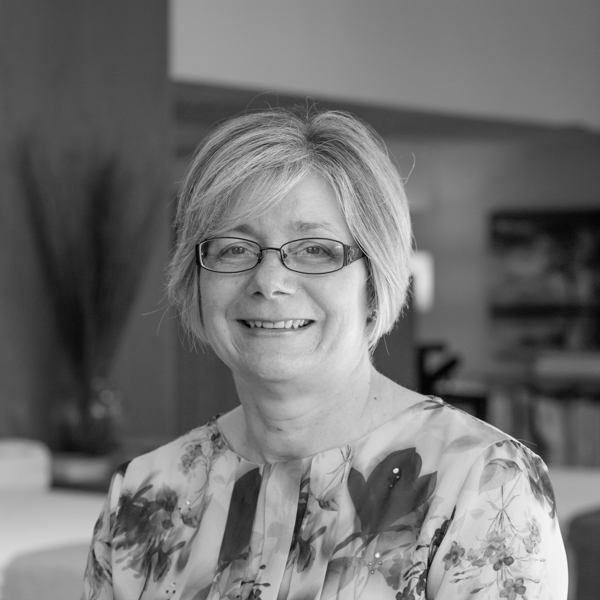 SARAH GALLACHER -
ADMIN ASSISTANT
Sarah, previously employed at Wiltshire Council, joined Southons in January 2018 and assists in the office. Sarah helps to look after all the paperwork for the orders and is one of the first point of contact for any general enquiries.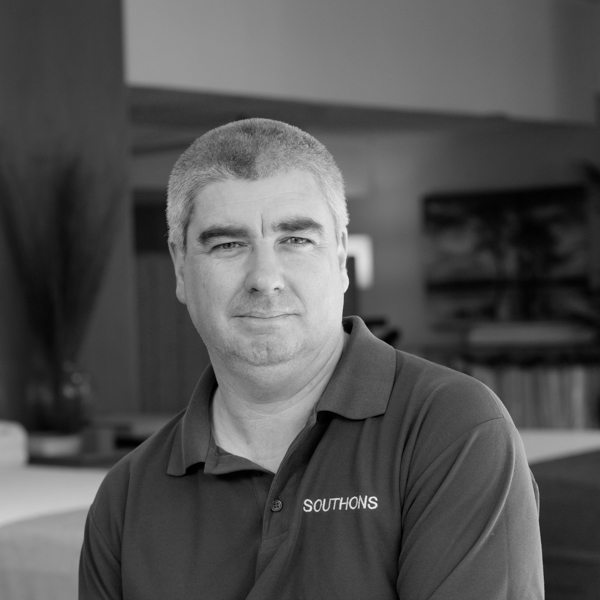 ANDREW TAYLOR -
DELIVERY DRIVER
Andrew, previously worked at Mercedes Benz, joined Southons in 2014 and is in charge of deliveries and driving the van. You will meet him when your goods are delivered and placed in the room of your choice.